Category:
Accessories
Gadgets that compliment your iPad for a smooth paperless workflow.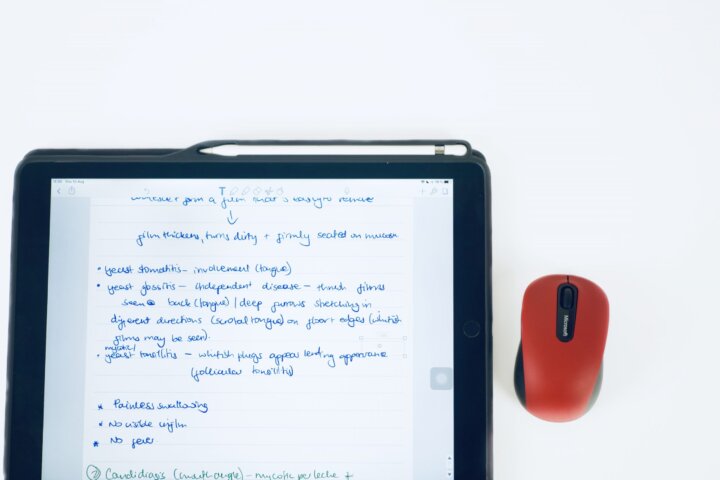 Mouse support on the iPad: is this feature overrated? Here's my objective take on the matter.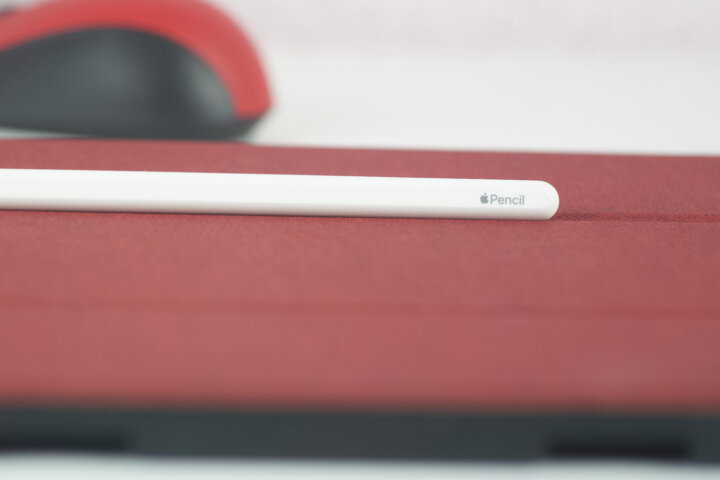 Apple is very cunning. Some could argue it's just good business. Most of us (die hard Apple fans) love their latest, coolest, shiniest gadgets. Apple knows this! So to make sure we upgraded our iPad pros, they made a new Apple pencil that is not compatible with the previous generation iPad pros. Which left us feeling left out and irrelevant. Ancient even!
Adonit Pro 3 is a passive stylus that works more or less like a finger. Is it the right stylus for you?