Are you tired of carrying around stacks of paper notebooks and pens, or losing track of important notes? Digital note-taking is just the solution you need. With the variety of devices available in the market today, taking notes digitally has never been easier. From smartphones and tablets to laptops and e-readers, there are many options to choose from. In this article, we will explore the various devices that you can use for digital note-taking and help you find the perfect one to suit your needs.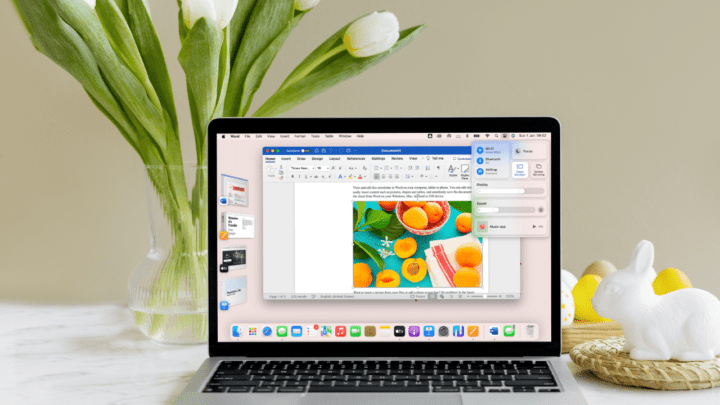 Smartphones
Despite the prevalence of smartphones in our daily lives, many people overlook their potential as powerful note-taking devices. With the right techniques and apps, you can transform your smartphone into a portable note-taking tool that captures thoughts and ideas on the go, during meetings or lectures, or whenever inspiration strikes.
Smartphones are small and lightweight. Chances are you carry it around wherever you go. With built-in note-taking apps, such as Apple Notes, Google Keep, or Samsung Notes you can easily use voice memos, checklists, and photos to create rich notes in seconds. Without having to set down your coffee or other items you may be carrying, you can quickly capture images, whiteboards, or other documents. It makes smartphones an invaluable note-taking tool, especially if your work involves scanning a lot of documents. Coupled with the fact that smartphones have more advanced camera features (like optical zoom and image stabilization) than any other note-taking device on this list, you need to start adding your smartphone to your workflow.
My favourite smartphone for note-taking is the Samsung Galaxy Note series. It's been brilliant as far back as the Galaxy Note 3. Their built-in stylus makes it easy to jot down notes and drawings when you're away from your desk. They also have large screens, with ample space for writing and sketching.
Tablets
Tablets offer the portability and ease of use you get with smartphones, but with a larger screen and more powerful processing capabilities. They are easier to use on the go than laptops, making them a great choice for students, professionals, and anyone who needs to take notes while out and about. Their screen size is more comfortable for writing and drawing, making them a great choice for longer and more detailed notes.
They are the perfect devices for replacing traditional note-taking methods that rely on pen and paper due to their specialized note-taking apps that work seamlessly with a stylus. You can, therefore, write, draw, and even highlight notes in a way that's not possible with a keyboard on a personal computer (PC).
There are several tablets on the market that are great for digital note-taking, depending on your specific needs and preferences. The iPad is the most popular amongst handwriting note-takers because it has the most apps to choose from. Many developers prefer to create apps for the iPad, so you will have plenty of options at your fingertips. Samsung Notes has us convinced that the Samsung Galaxy Tab S-series tablets are an excellent choice for anyone who hates purchasing or subscribing to note-taking apps. Though the iPad has a lot of note-taking apps, most of them are paid.
The Microsoft Surface Pro is great for those who want the flexibility of a tablet, but also need the power and functionality of a laptop. It has a large, high-resolution screen and comes with a stylus that offers a natural writing experience. It runs on Windows, so you can use all the programs you would on a regular laptop.
E-ink tablets
E-ink display technology is a type of electronic paper display that mimics the appearance of traditional ink on paper. E-ink tablets are much easier on the eyes because they don't emit harmful blue light that can cause eye strain. They are perfect for prolonged note-taking sessions, thanks to their exceptional battery life. Our Onyx Boox tablets can last weeks to months on a single charge.
E-ink tablets are more specialised for note-taking and reading than "non-e-ink" tablets. They have virtually no distractions, which makes them ideal for younger children. Their back and white screens are a set back though. In a world with so much colour, it's sad to not have many of them (if any at all) on E-ink tablets. We have only tried the Onyx Boox tablets only so far, but we absolutely love E-ink tablets because of them. They are great note-taking devices that we don't hesitate to recommend.
Personal computers
PCs can be useful for note-taking if you prefer text-based notes and are comfortable typing on a keyboard. However, for many people, mobile devices and tablets offer a more convenient and flexible option for note-taking. A PC may not be the most practical choice as it lacks the portability and convenience of mobile devices or tablets. In 2023, PCs can be useful primary devices for note-taking for certain users, but may not be the best choice for everyone.