OneNote is worth trying out before buying an app for taking notes on your iPad.
CONS Uses raster ink Limited text formatting No handwriting conversion Poor exporting options No distinct page sizes Poor exporting options Text & handwriting … More Apple Notes »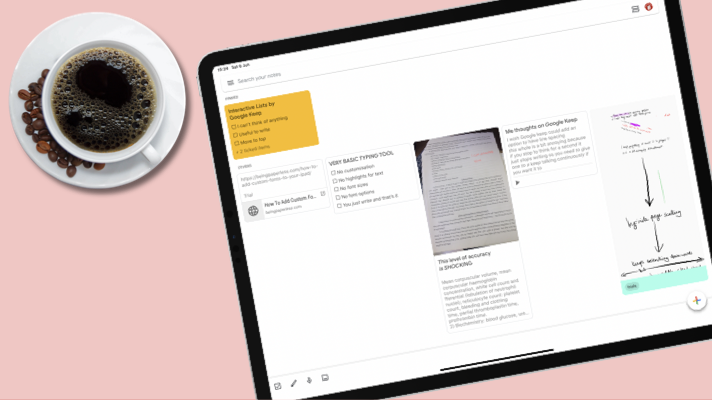 Google Keep is a simple, minimalist note-taking and planning app by Google. It is definitely worth giving a try and here is why.